04 Nov

Discover Planets in Südafrika

Südafrika bietet jedes Jahr ein fantastisches Naturerlebnis.

An einer der gefährlichsten Küsten der Welt, da wir hier im Wohnzimmer des Weissen Hai's tauchen, kommen jedes Jahr tausende Delphine zusammen um Sardienen zu jagen.

Sie treiben die Sardinen in riesige Schwärme und Kugeln zusammen. Wenn der Ball groß genug ist beginnt das Große fressen. 10 Tage Biteball!!!


Unvergesslich!!!!
Karamel in Karamel mit Nüssen… oder anders rum? 😀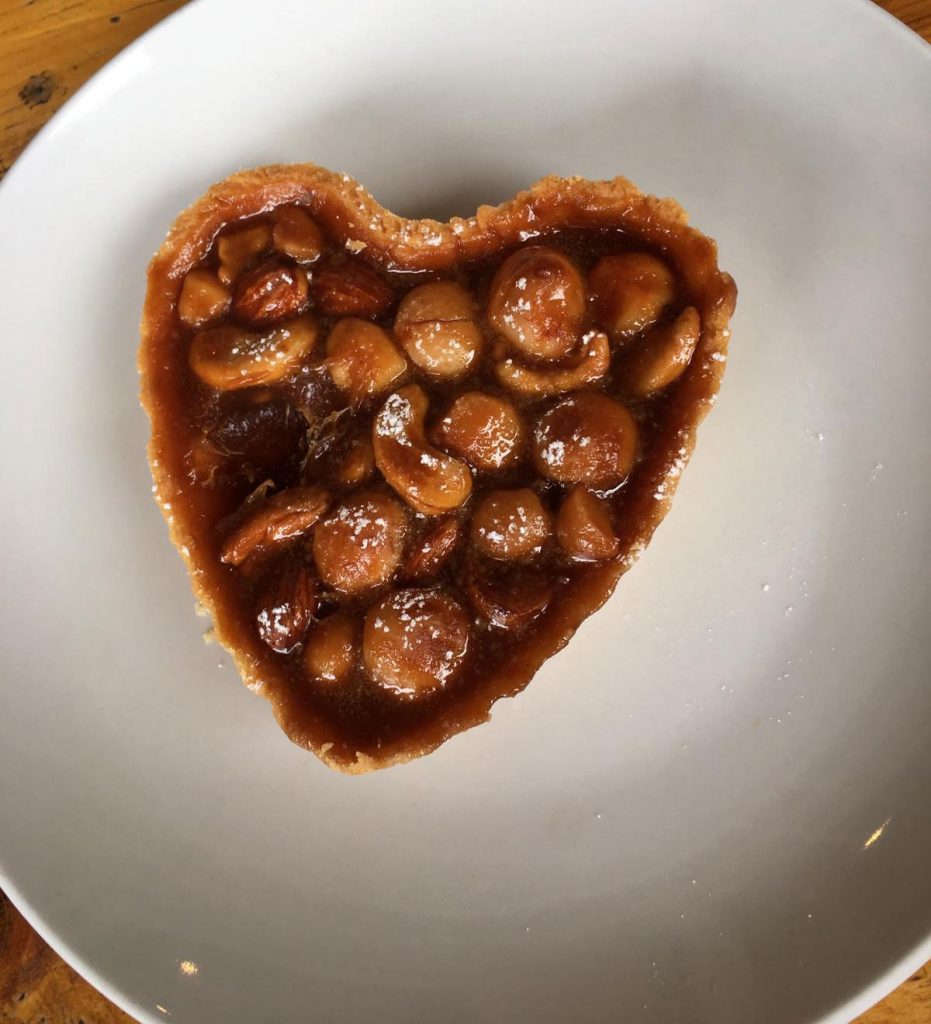 Eine 7 tägiger Tour auf der Garden Route von Port Elisabeth nach Cape Town und 2 Tage im Addo Elephant Park  rundeten den Trip ab.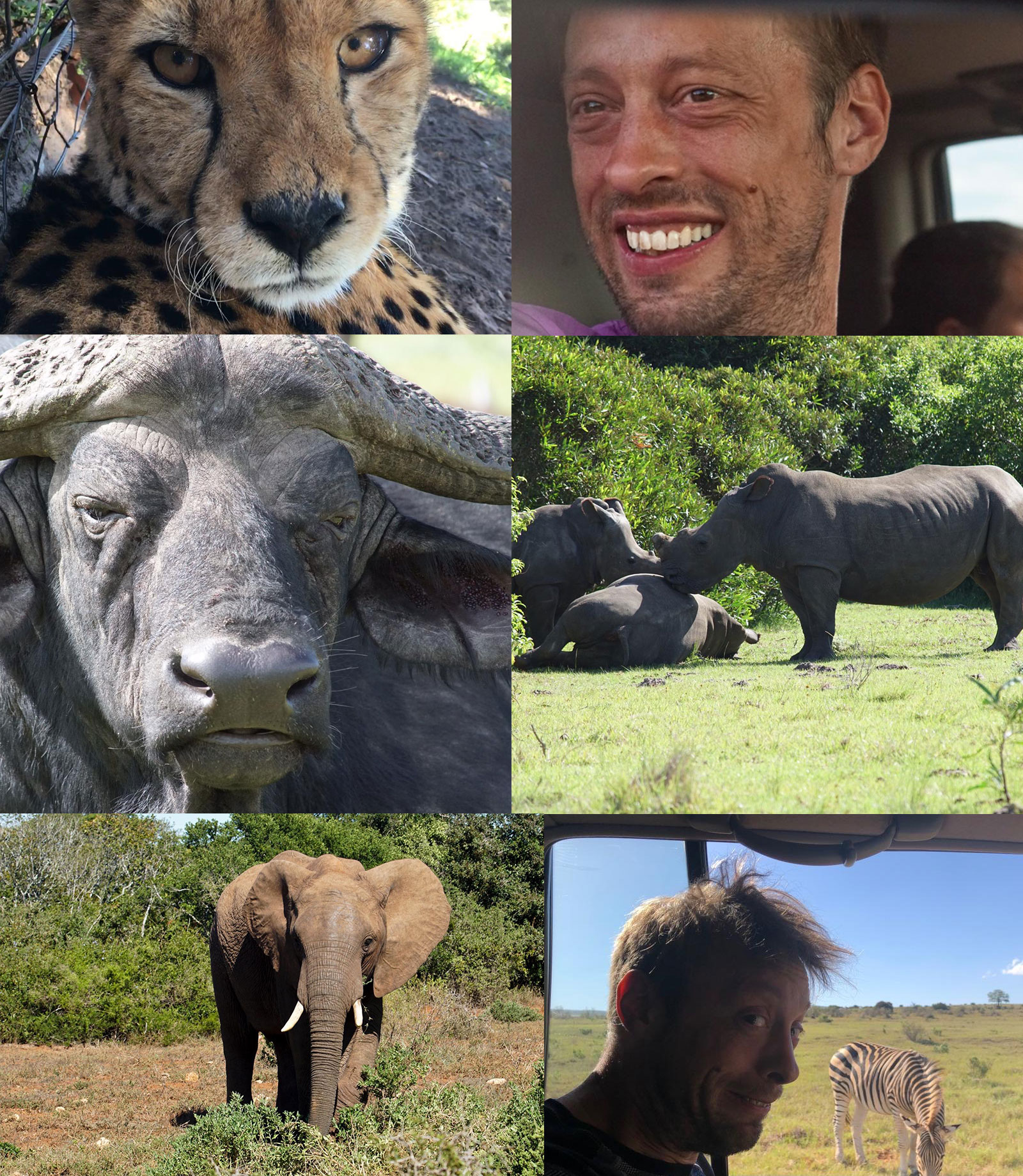 zudem habe ich 2 Pinguine in der Pinguin Auffangstation:
Southern African Foundation for the Conservation of Coastal Birds
adoptiert und ihnen Namen gegeben, darf ich Vorstellen?
Fin & Love